Your sales person, Al Harris demonstrated a very high degree of professionalism in all areas. He is an excellent representative of your business in dealing with customers. The result is an excellent experience for the customer.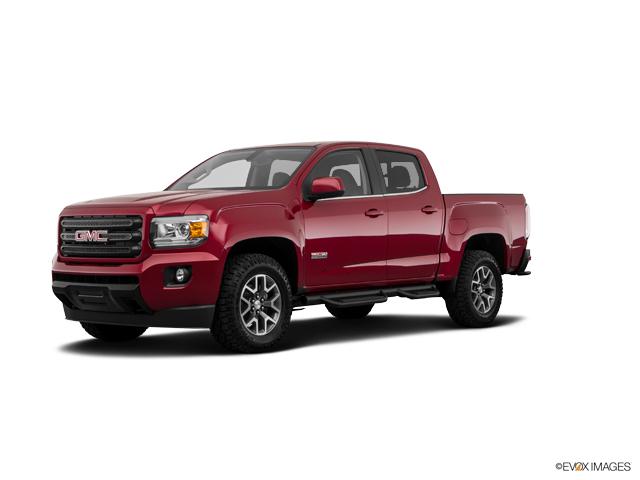 Other reviews that may be helpful
Upfront pricing, great salesman (David Hand), the Burke promise value, I am pleased with the service department from the past few years. Burke made th...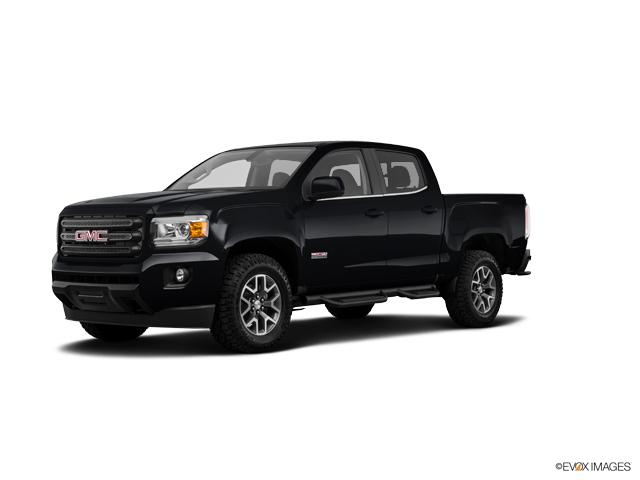 Henry Tejada was excellent in presenting the products and sensing my inclination to seek value as well as design elements. He suggested the 2018 Canyo...
Very Personal and Respectful. Great customer service.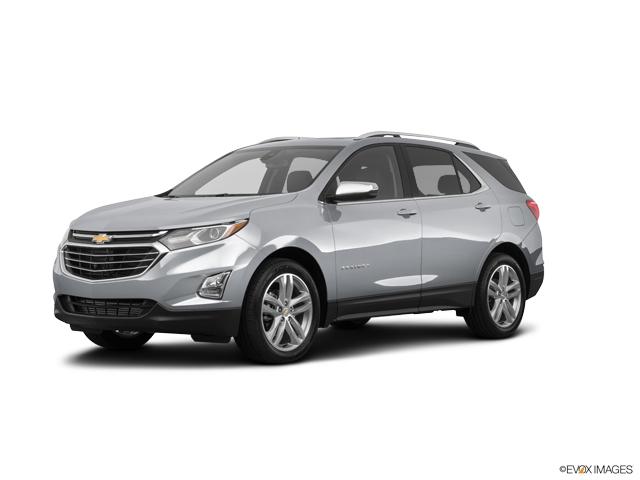 Fast. Efficient , and I now have a new car. Never a problem when I deal with Burke Motors and salesman Al Harris.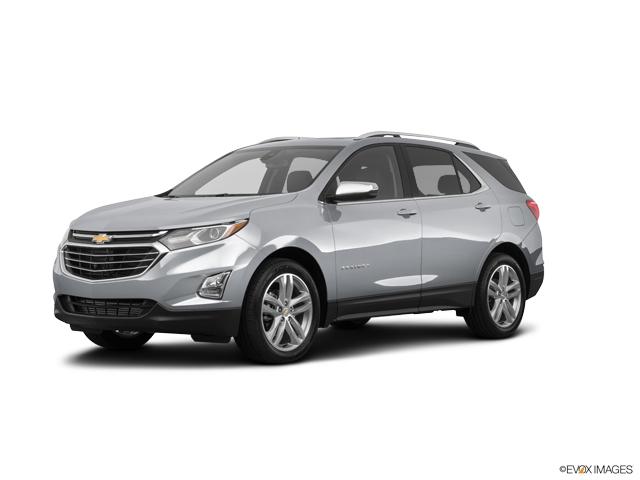 as jim McCarty and bill wheaton knew I was very stressed concerning bereavement and probate process of parent passing. I had to purchase new vehicle t...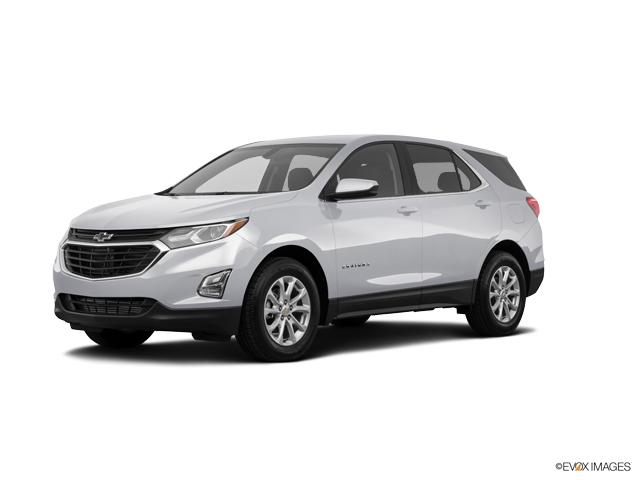 Al Harris was very easy to work with and did a good job. Dale Baylor.was very knowledgeable on the finance part of the transaction.