See What Our Customers Have to Say About Our NJ GMC Dealership
We're committed to better care, better service, and better prices, but don't take our word for it! For over 100 years our Buick, Chevrolet, and GMC dealers have been providing both local Cape May residents and vacationing guests with the attention they deserve and the quality of service they demand. See what others have to say about their experience with Burke GM to find out why It's Better at Burke.
Confirmed Service Customer
Came in for my 2nd and final free service (oil change, rotation) was very pleased but the next day when I went to use the windshield wiper fluid there was none there. Thought they should have noticed it was empty and replaced it.
Absecon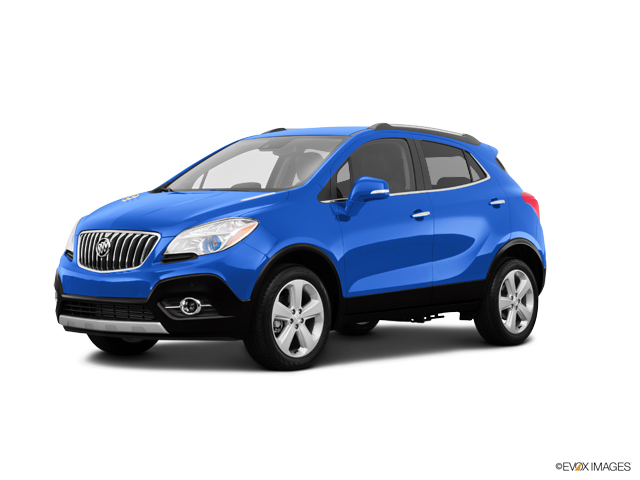 very good experience no pressure tatics made it a enjoyable way to purchase a new vehicle
N Cape May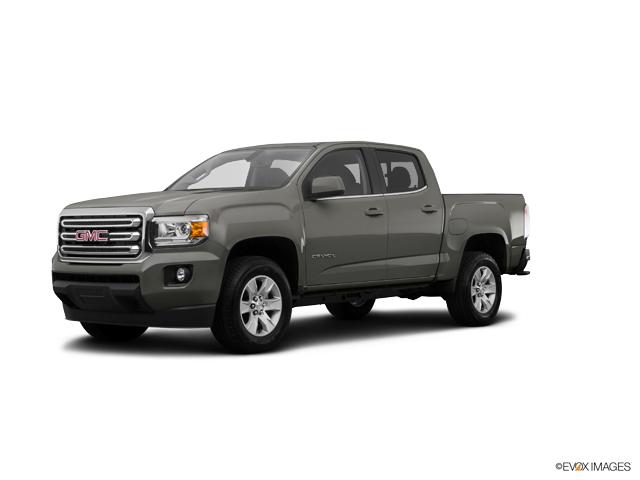 Confirmed Service Customer
Everything went well .. just a few miscommunications I please the service on the online website to have my car receive an oil change and tire rotation and also check out an issue that I had with my cooling system Burke checked out the cooling system and then called my husband and ask if and when you change was needed my husband did not realize that I put on the burkr website for an oil change why didn't Burke realized what I had submitted for the appointment?! I honestly do not think that Burke rotated my tires because there was a mark on one of my front tires that is still there also Burke has a rewards program if you receive oil changes you will get the fourth one for free they did not click my coupon to do that as well i've only had my GMC for one year and I complained about the cooling system problem to my sales associates which I thought I had a warranty for one year because my GMC is a certified at GMC unfortunately I did send my GMC in to get serviced and they cannot fix the problem so that upsets me as well
Villas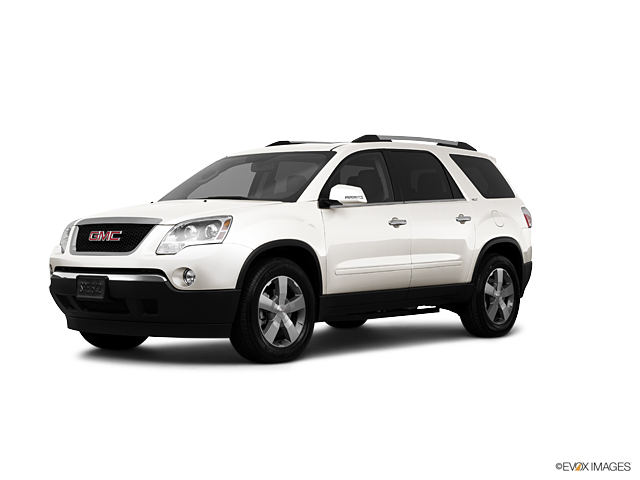 Everyone was so helpful and pleasant especially Al Harris and Paul Greenspan. The reason we came back to Burke was because of Karlton Borlandoe
Haddonfield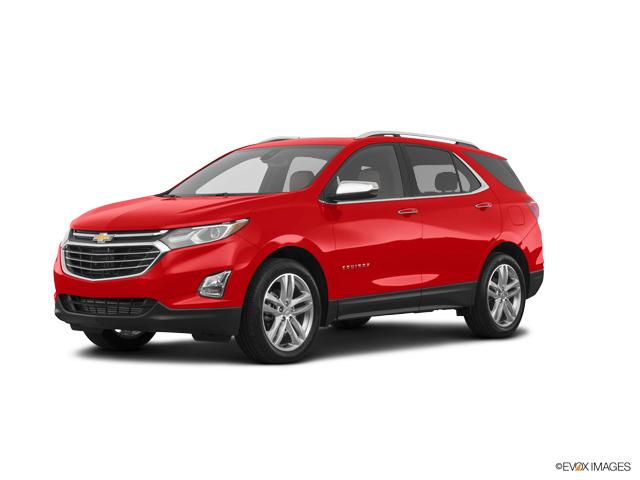 Confirmed Service Customer
Took 2016 SRX for routine oil change and tire rotation. Few days later noticed the passenger side tire caps were never put back on; both front and rear, so I had to go out of my way to return and they put the caps on. Just inconvenient and annoying. Last year we took same vehicle in because navigation system was not working properly; it was rebooted but that did not correct the problem. The day I picked up the vehicle, it was raining heavily and I did not notice until the next day that whoever serviced the car left two small scratches on the tinting of the front passenger side window. Because we were leaving to travel out of state the following week for the winter, we got the vehicle serviced in Florida. Because of these 2 issues, I would not recommend using their service department.
The Villages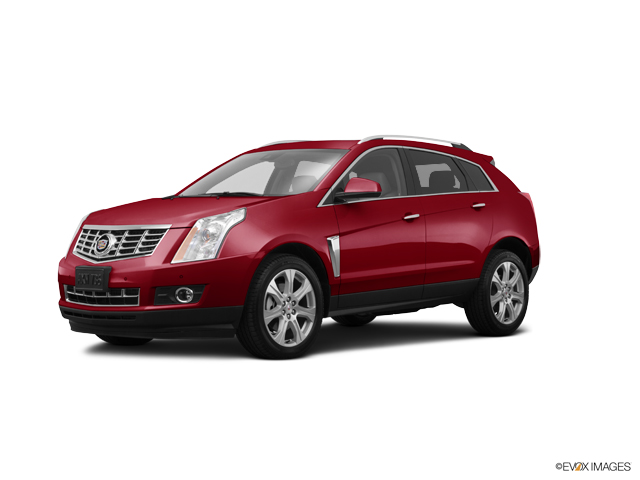 Confirmed Service Customer
This was my first experience and it was a positive one. Very customer oriented.
Oaklyn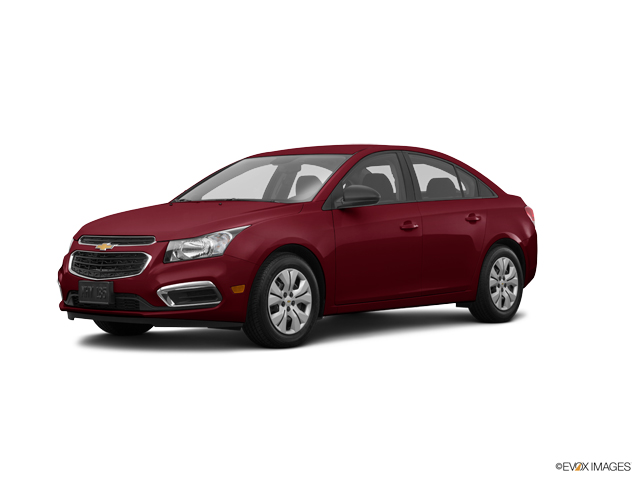 Confirmed Service Customer
Very good experience
Pinellas Park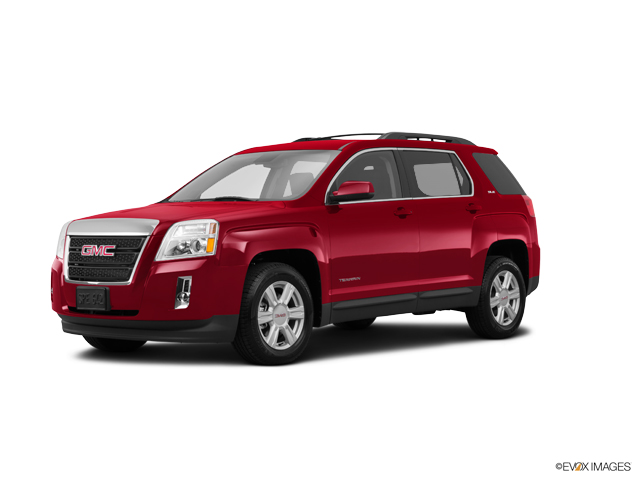 Confirmed Service Customer
Once again, prompt and courteous service was appreciated while on vacation
N Wildwood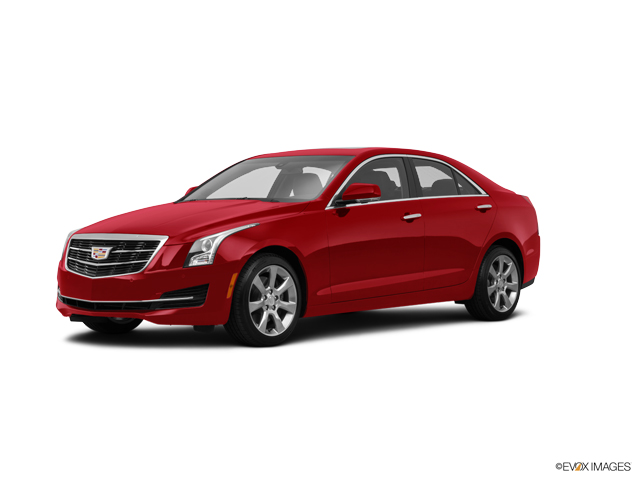 Confirmed Service Customer
Easy to schedule. Sharon was very accommodating. Mike was all ready for me and very nice. I was offered a ride home which I did not need, but used the shuttle service to pick up car. Ride was on time with a nice person driving.
Avalon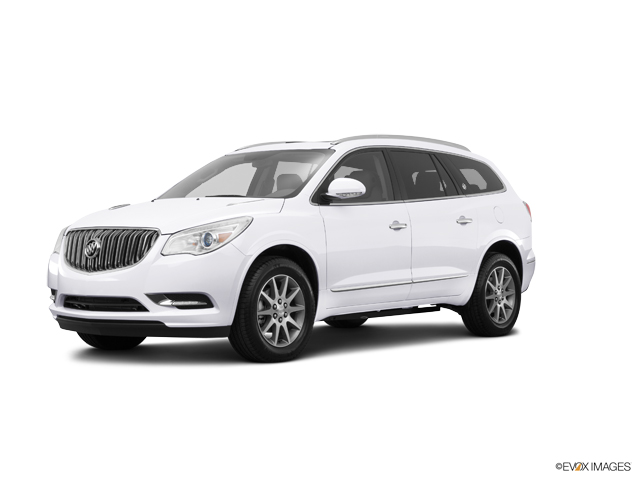 Confirmed Service Customer
Good Service, Great Manager Mike P
Cape May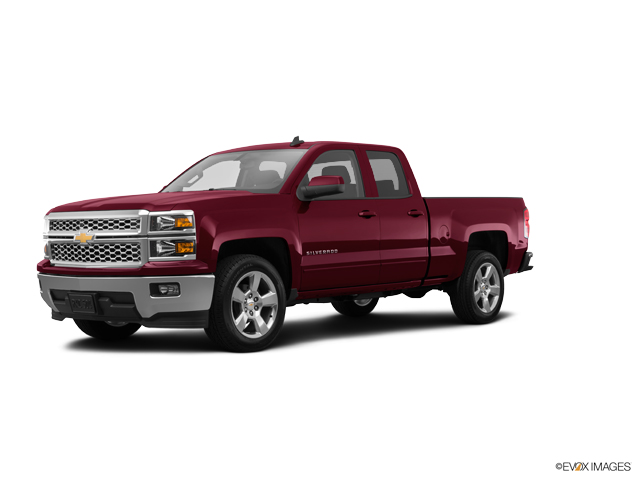 Confirmed Service Customer
Staff was very courteous, friendly and very helpful
Marmora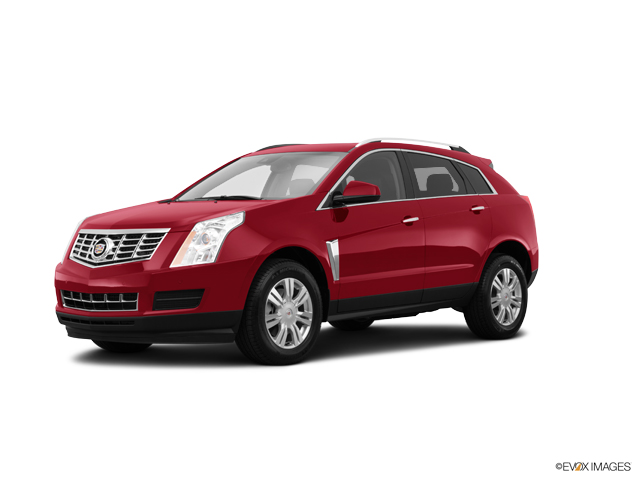 Confirmed Service Customer
Dropped off my 2016 Chevy Malibu for routine mileage service (76k miles). Vehicle was ready for pick-up as promised and at the estimate price quoted. Car is running great! Service department personnel are friendly and professional. I highly recommend them for all of your car service and repair needs.
Stone Harbor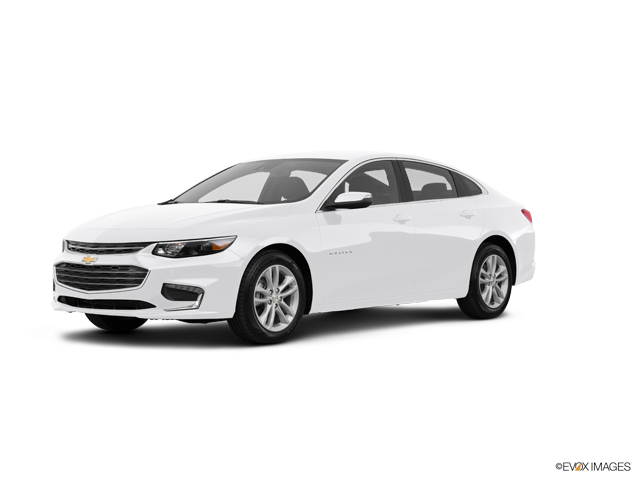 Confirmed Service Customer
very fast and service was great
Phila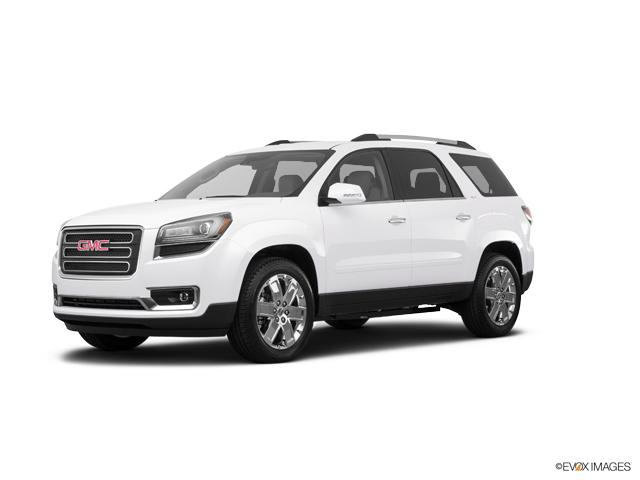 Confirmed Service Customer
All associates were very helpful - I did have an issue with my car after owing for only 12 hrs. The service department was a tremendous help and very attentive. Thank you to both Greg in service and Greg in used car sales for helping resolve the issue immediately.
Galloway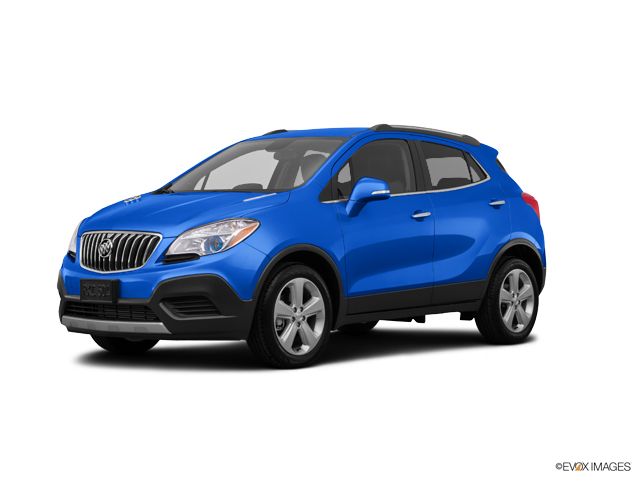 Confirmed Service Customer
took over an hour to get the car in
Ocean City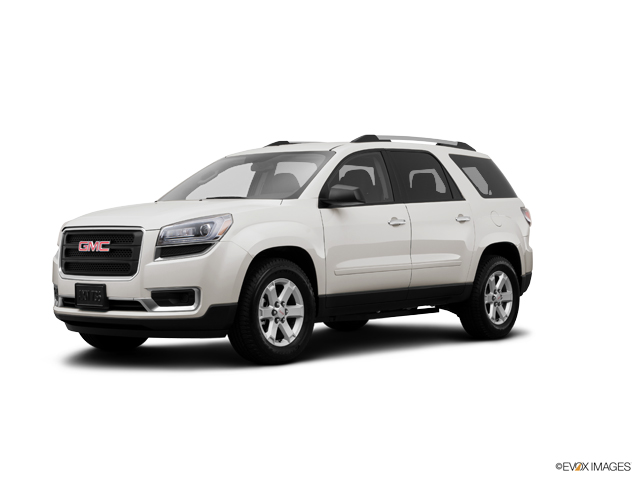 Confirmed Service Customer
Condenser went. AC wouldn't work. Had the same problem last year but techs couldn't find the problem so this was the second time in a year that we had a problem with the AC. The car is only 2 years old. I am very concerned about its reliability. The dealership and repair were fine, its the vehicle's dependability that concerns me. My Honda and Camry had over 170,000 miles and were 14 and 10 years old each and had no ac problems.
Wildwood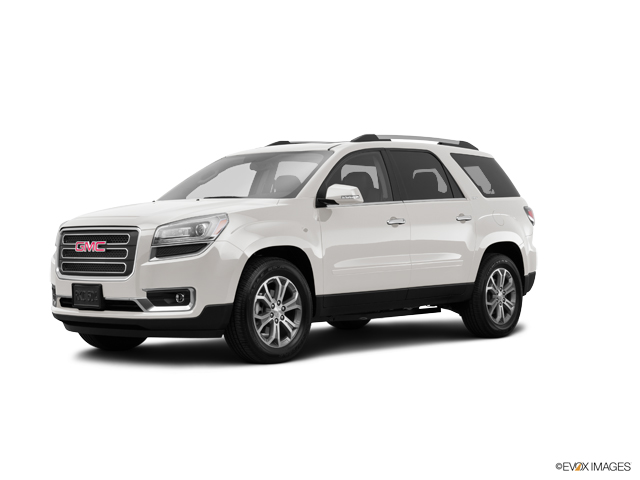 Confirmed Service Customer
Question the excessive oil burn test,
Cape May Court House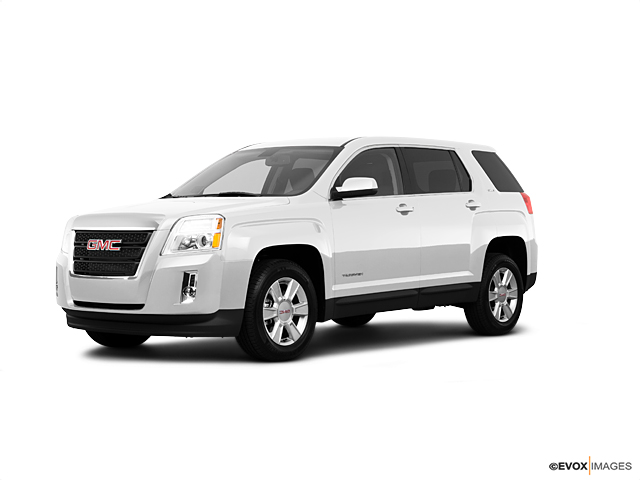 Confirmed Service Customer
Explained what needed to be done and what I could do at a later date. I appreciate the courtesy and the explanation.
Wildwood Crest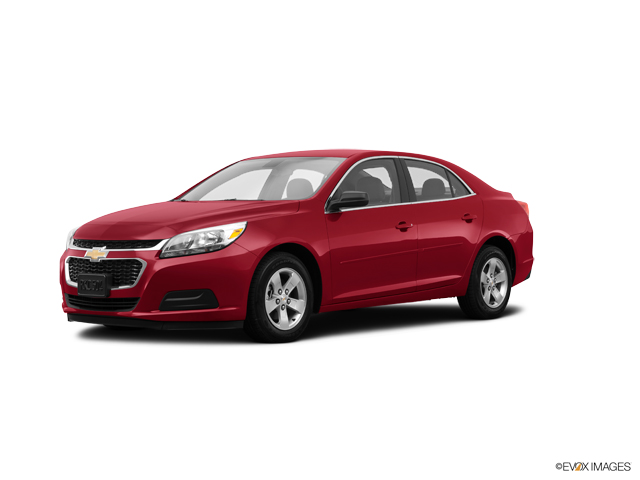 Al Harris helped us choose the right vehicle. We couldn't be happier with our 2017 Chevy Sonic.
Cape May Court House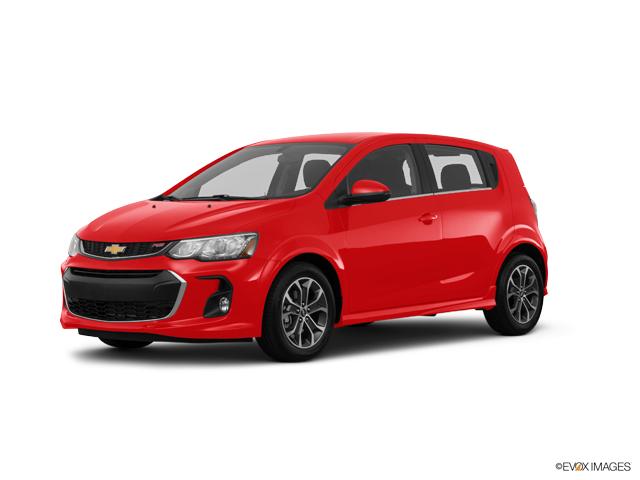 Confirmed Service Customer
The service team at Burke is awesome.
Wildwood